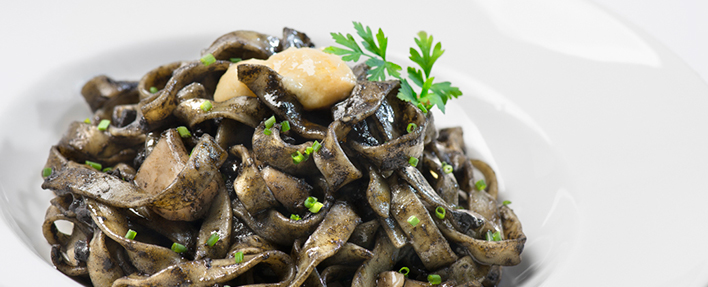 Because of where we are, our menu includes recipes that are typical of Mediterranean cultures. They are all worthy of a "mmmmm!!!"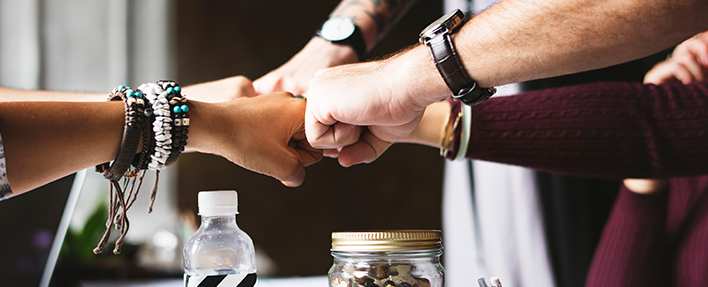 We offer a group menu for 12 or more people which is ideal for special events, birthdays, and so on.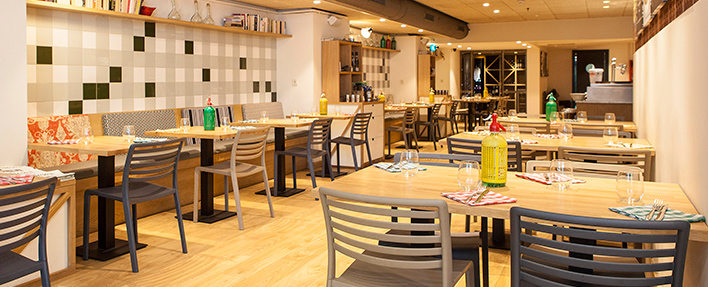 Since 1975 when we opened the first restaurant in Palamós, until in June 2023 we opened el Racó de Sabadell.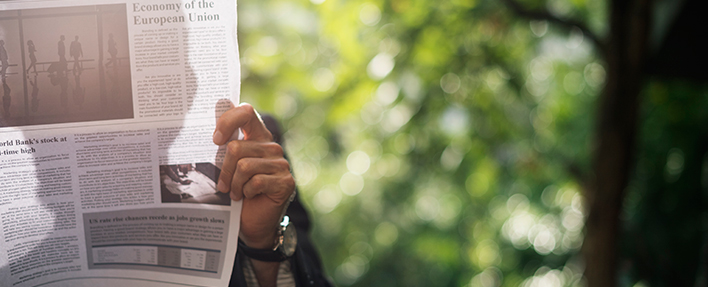 Gastronomy is culture. In this section, we would like to inform our customers about things that may be of their interest, as well as letting them know about the numerous innovations and novelties proposed by El Racó.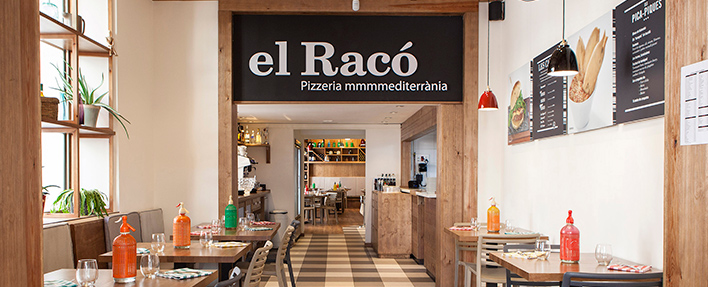 It all started in Palamós, in 1975. Over these more than 40 years, there has been a bit of everything; we have learnt, we have made mistakes, but we have always been there and we will carry on working to ensure we will still be there. A great big thank you to all our customers: without them, none of this would have been possible.